March 7th, 2007
I'm a little slow on the uptake on this one… like two years!
Canadian singer/songwriter Sarah McLachlan's World on Fire music video cost $150,000 to produce… except it didn't, it cost $15 and the rest was donated to these charities.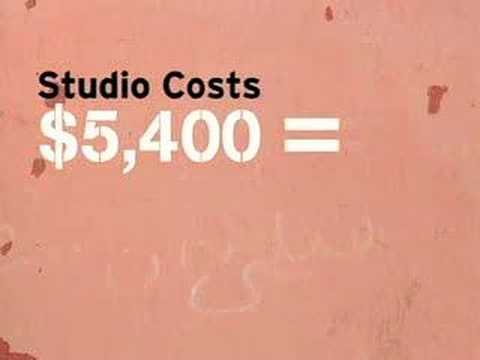 Well, it hasn't actually been available on YouTube for that long; thanks to Kai Chan Vong at Justgiving for the tip off.
Oh, and Justgiving has launched its very own page on YouTube. I'm pretty certain that we'll see a steady increase in the number of people capturing their fundraising stories on video.
Of course, we already know that $500 can buy a family in China a water buffalo.